Crater Rock Museum houses the finest displays of rocks, minerals and gems on the West Coast: world-class minerals, petrified woods, fossils, Native American artifacts, and much more!
Fluorescent Mineral Display

Our Fluorescent Mineral Display room is back in operation! With its upgraded lighting, the display is "purtier" than ever! Take some time to visit Crater Rock Museum, check out our display, and see a truly wonderful show of color!
Fossil Fish From the Green River Formation
When you visit the Fossil Room, view our newest exhibit, fossil fish from the Green River Formation. The Green River Formation is from the Eocene era (50 million years ago!) and records the sedimentation in a group of lakes in three basins along the Green River in Colorado, Wyoming and Utah. Our Green River Formation is from Wyoming. Our particular fossil slab is extremely rare, and features an abundance of perfectly preserved fossil fish on both sides.
We're Famous! Well, sort of, well, not actually, BUT…
…we must thank Channel 12 for visiting the museum to film our "Welcome Pterry" celebration. The segment aired that evening on Channel 12's 6 o'clock news. Thank you ever so Channel 12!!!!! And, we thank Len Eisenberg for the lectures he gave about Pterry, his origins, and everything one may want to know about Pterosaurs in general! It was a good day, despite the miserable weather. A hearty thanks for those who ignored the clouds and rain and joined us. Those who were unable to attend the lectures, not to fret! Pterry is a permanent exhibit that will be around for years for all to enjoy!
Minerals
Our mineral specimen collection is among the most diverse on display in Oregon. You can view gold, gem minerals, and commercial-use minerals and see how some of them are used every day. Click photos to enlarge!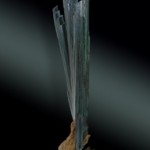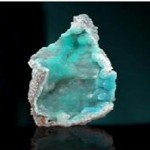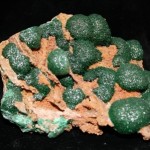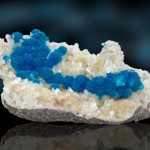 Agates, Geodes & Thundereggs
There is a huge selection of cut and polished geodes and "thunder eggs" nestled among specimens of petrified wood, ancient petrified pine cones, palm trees and much more.
Click photos to enlarge!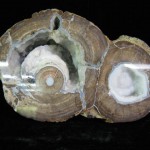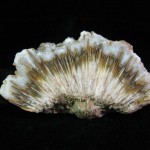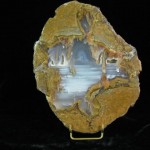 Fossils
This exhibit is continuing to grow and it we strive to bring you the best and most amazing fossils that are steadily being found throughout the world. Click photos to enlarge!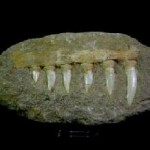 Artifact Room
The artifact room is an eclectic assortment representing four main collections. These are Rogue Valley and Eastern Oregon, Inca Culture and an assortment from around the world. Out-of-area donations include African Artifacts, Middle-Eastern bronze arrow-points, Anastasi pottery and tools as well as a few Pacific Northwest Coast Salish and even Eskimo cultural artifacts.
Click photos to enlarge!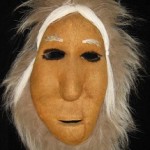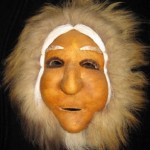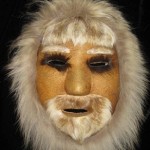 American Indians
Indian artifacts and effigies, mostly found in the Rogue Valley, as well as the Pacific Northwest, and recently made arrowheads and spear points, along with tools and more.
Click photos to enlarge!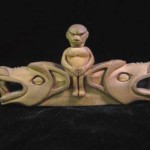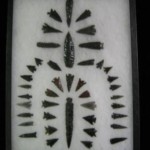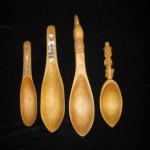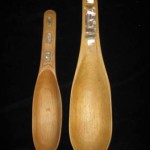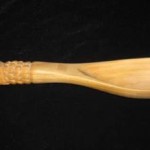 Scrimshaw
This collection is one of the rarest and most complete you'll ever see! Donated by the estate of David Holmes of "Harry and David's" fame. Click photos to enlarge!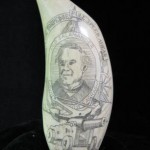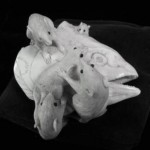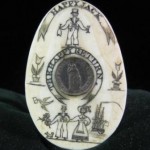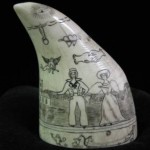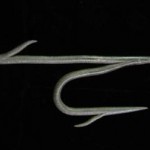 Seashells
We have a unique collection with many specimens that include shells, corals, and animals from the deep ocean to coral reefs from around the world. Click photos to enlarge!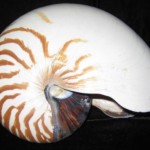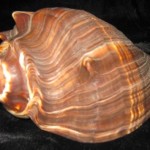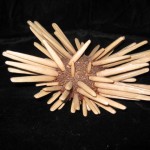 Dale Chihuly's Student Art Glass Exhibit
Various artist designs from the Dale Chihuly Studios near Seattle, Washington. Click photos to enlarge!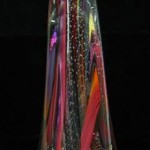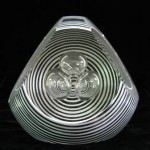 Carvings from the Orient
Click photos to enlarge!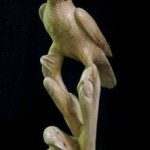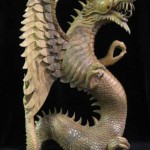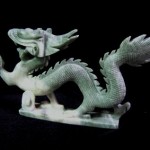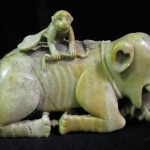 ---